Marathon
He is 46 years old and a former world marathon champion with the German team. Since then, he has been doing marathons and Ironman competitions. 'It's impressive how much you can achieve with good preparation.'
What do Spherical Rollers Bearings have to do with a Marathon? Learn more here.
---
But running is like brushing your teeth: it's not fun every day, but you always feel better afterwards.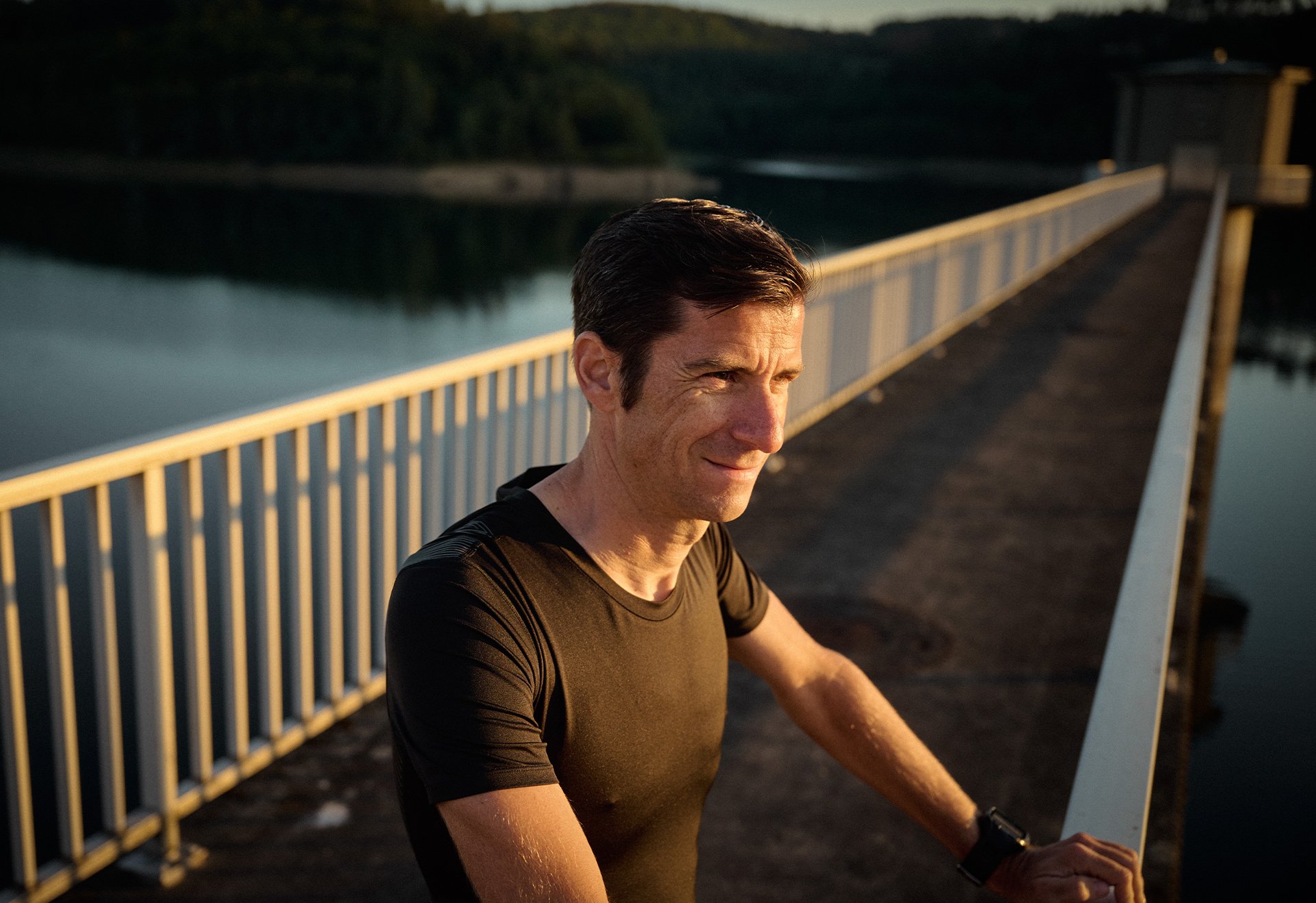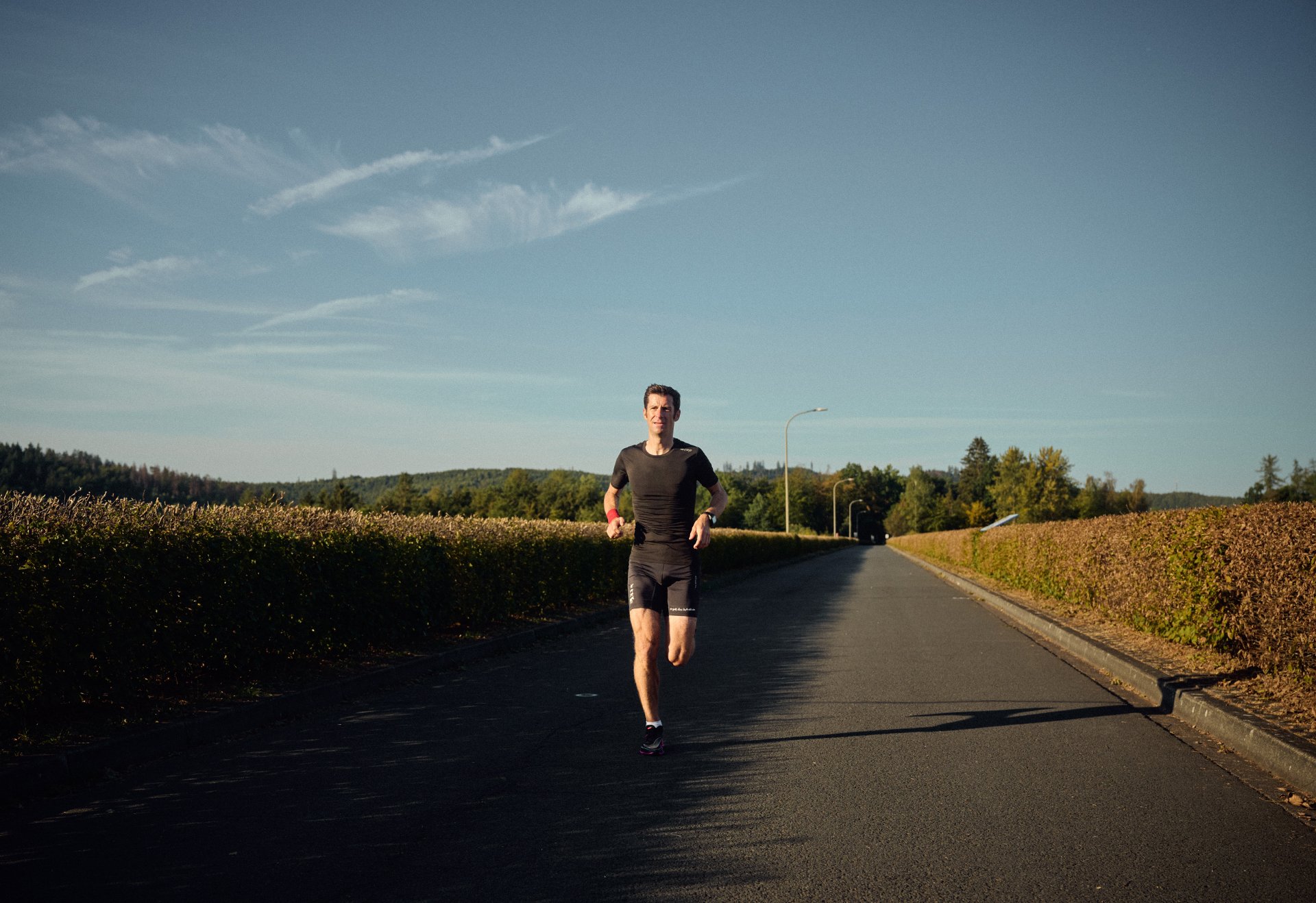 HOW DID YOU DISCOVER YOUR PASSION FOR RUNNING?
On a night out with friends I was showing off and said I could run a marathon. Then I had to prove it. But that's not when the passion developed. Things clicked a few years later, when I tried it again 'sensibly'. I prepared myself, read books: which shoes, which technique, which socks, which T-shirt, taped nipples and so on. Then with the right preparation came a second marathon. I was still proud of completing my first run, which I finished with bloody feet and cramps – but the pain was forgotten. The next time I was 35 minutes faster, but the best thing was: I had no problems afterwards. A bit of muscle ache, but you can take that. That was when things clicked: sensible preparation, better result.
BUT THEN IT WENT FURTHER?
Yes, I asked myself the question, 'What can I achieve with even better preparation?' Training four times a week instead of three. Then training five times, then seven times. Then came the triathlon, then the Ironman and so on. Finally, I wanted to win an Ironman, which I managed to do. I was the first across the line after nine hours. That's when I found my inner peace. You can always improve, but I was satisfied with the Ironman victory. I'm also fighting age now, so now it's about not getting any slower.
What can I achieve with even better preparation?
TRAINING AND WORKING DURING THE WEEK, GOING TO RACES AT THE WEEKEND. IS THAT COMPATIBLE WITH A NORMAL FAMILY LIFE?
I do it because it's fun, not because I have to. My girlfriend goes along with it, maybe she understands it. Actually, it's difficult to understand, but she certainly goes along with it at least. But that's how it is with every hobby – even if you collect stamps or something, you retreat into your room for two hours. When I come home after running, I've already processed a lot of the day. Everyone benefits from that.
Different DNA. Same Attitude.
These words sum up what this campaign is all about. Different brands with different backgrounds and different origins share the same attitude – towards customers, challenges and quality. Who would be better suited to embody the idea of a shared attitude than athletes from different sports? They all do different things and yet they are driven by the same will to improve in what they do. This analogy is at the heart of this campaign. Do you want to find out more about that? Click below and check out the campaign!
---